Lydia
Segura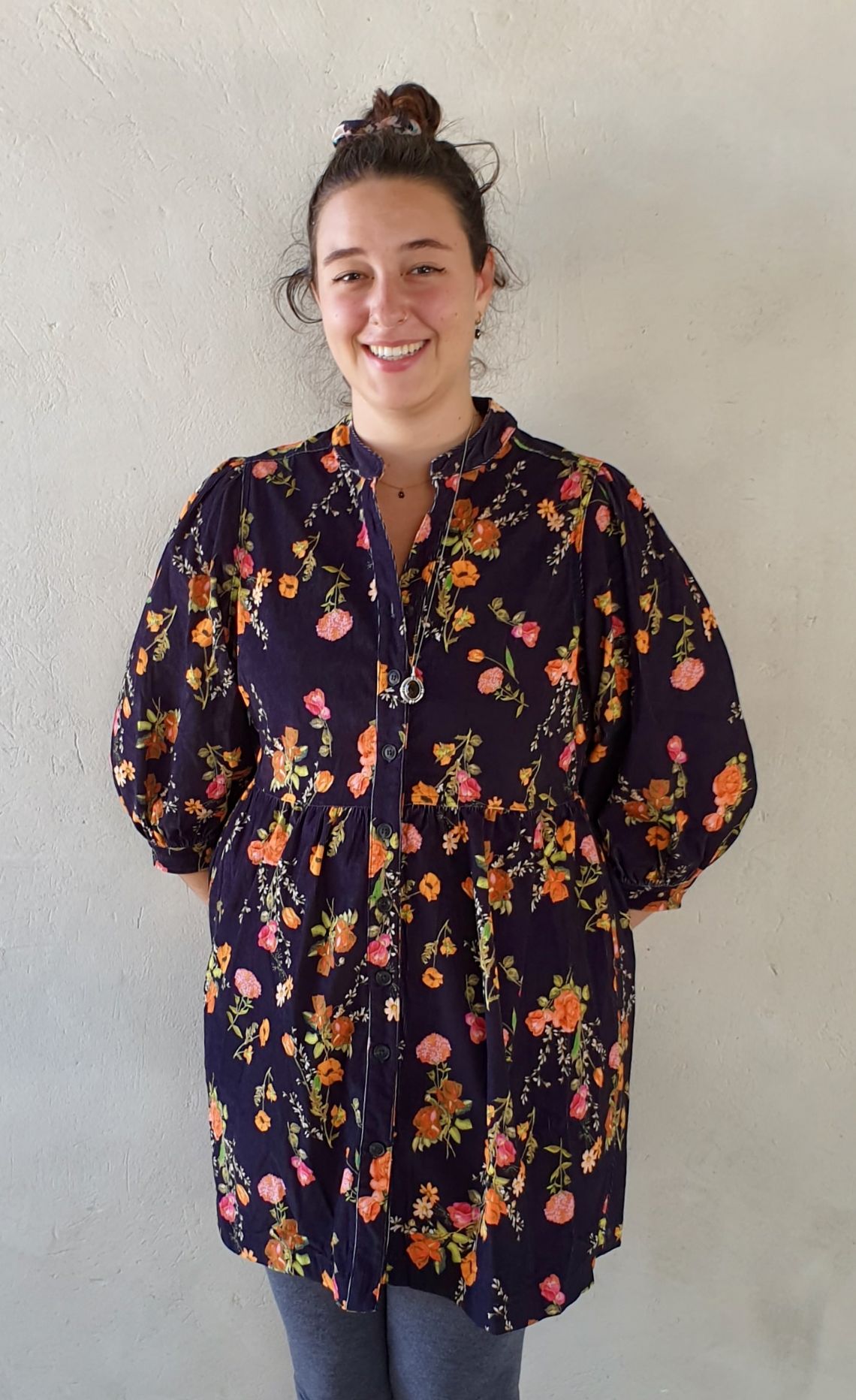 Steckbrief
Name: Lydia Segura

Age: 26 Jahre

Teaches you in: Vocals

Education: Atelierschule Zürich (Rudolf Steinerschule), Bachelor in Musik und Bewegung an der Zürcher Hochschule der Künste, Master in Musikpädagogik/ Klassischer Gesang an der FHNW Basel

Sings since: 17 Jahren

Vocal teacher since: 6 Jahren

Languages: German, English

Styles: Pop, Blues, Jazz, Folk, Classical
Influences: Rafael Segura, Juan Ramon Caro, Edith Piaf, Elvis Presley, Nat King Cole, Frank Sinatra, Louis Armstrong, Janis Joplin, Nina Simone, The Beatles, Johnny Cash, Queen, Prince, ABBA, Cat Stevens, Simon & Garfunkel, Boney M., Nina Hagen, Eluveitie, Wardruna, Faun, Evanescence, Rammstein, Nightwish, Aurora, Eivör Palsdöttier, Adele, The Lumineers, Coldplay, Silbermond, Sia, Lady Gaga, The Black Eyed Peas, The Fugees, W.A.Mozart, G.B.Pergolesi, A.Vivaldi, J.D.Zelenka, G.F Händel, R.Strauss, J.S.Bach, J.B.Lully, J.Brahms
Interview
How did you get into singing?
I grew up in a musical family. My father is a flamenco singer, so even as a small child, singing was very close to me. Since I was always a very loud child, according to my mother, she sent me to singing lessons at the age of 9. From then on there was no stopping me. Singing became my life and thus my profession.
What fascinates you about singing?
Singing is liberating, fun and fulfilling for oneself and others. Singing lets us process and communicate our emotions. You can process or communicate things you feel, but maybe can't express, through singing. One learns to perceive one's body and to find an inner center.
What is crucial for you when practicing?
I think it's most important to find out what kind of learner you are so that you always feel comfortable when practicing. Am I someone who can learn well regularly, but in small stages? Or do I need a different learning strategy? No matter how you learn or practice, I think the whole thing should always be playful, fun and respectful of yourself.
What do you pay special attention to when teaching?
I pay special attention to the learner. She is the focus. It is important to me that they feel that their needs are taken seriously by me as a teacher. When teaching, I want to know what the learner wants to achieve and try to accompany and guide him or her on this path with my professional experience. We explore the personal voice together.
What has been your greatest experience as a musician so far?
What has always been a great experience for me are the classical concerts in which I was engaged as a soloist. These are usually in a very beautiful large church or hall with live orchestra accompanying. This feeling of performing with so many musicians a piece that is so old and yet still so beautiful, fulfills me very much. I also make music with my best friend, who is also a singer. We wrote a film and a song for it as our bachelor thesis, which we then recorded in the studio. Singing our own songs with her is always a great experience, whether on stage or alone in the living room.
What is your favorite instrument to accompany on?
I accompany myself on the piano.
What else is important in your life besides music?
Health, family, friends, dancing, crocheting, knitting, painting, crafting, sewing, camping, traveling, baking cookies, telling stories, listening to stories, cooking, making campfires and being happy.