Mareike
Berg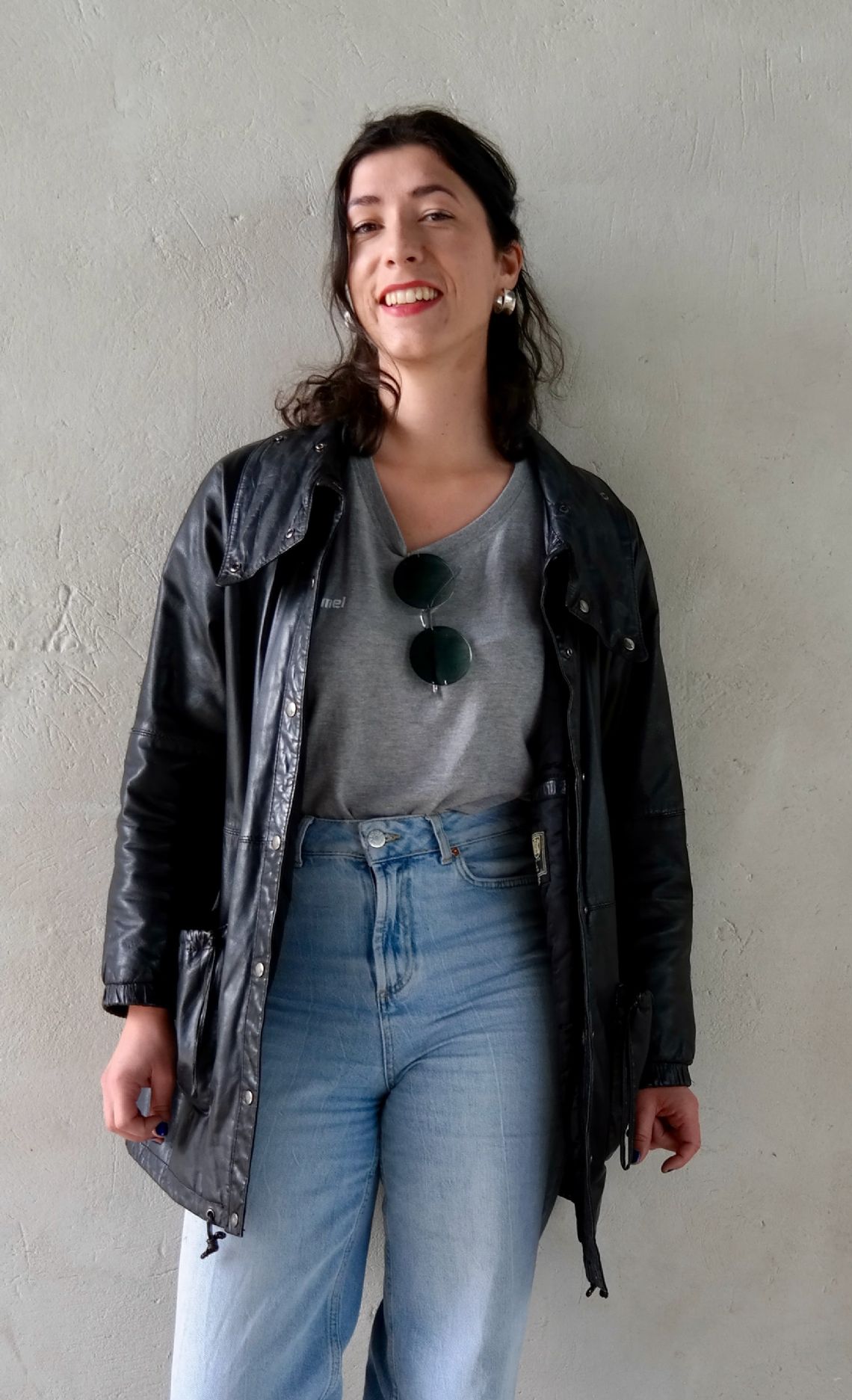 Steckbrief
Name: Mareike Berg

Age: 30 Jahre

Teaches you in: Piano & Keyboard, Vocals

Education: Master of Arts: "Popular Music, Educating Artist", Popakademie Mannheim; Bachelor of Arts: "Populäre Musik und Medien" Universität Paderborn

Plays the piano since: 26 Jahren

Teaches piano since: 7 Jahren

Languages: German, English

Styles: Pop, Alternative, Synth-Pop, Rock, Jazz, Soul
Influences: Alicia Keys, Dave Matthews Band, Bilderbuch, Falco, Michael Jackson, generell vieles aus den 80ern und 90ern
Interview
How did you get to the piano?
As a small child I started to play the keys of our piano. At the age of 6 I got my first piano lessons, followed by my first singing lessons at 14. At the same time I started writing songs and performing them regularly.
What fascinates you about the piano?
I'm fascinated by the musical versatility and the independence you can achieve by playing the piano. Above all, the piano is very good for a general understanding of harmony. It is therefore the perfect foundation for creative work such as improvisation, songwriting and music production.
What is crucial for you when practicing?
Discipline, listening to and replaying music, regular performance and also overcoming fear sometimes, so don't always stay in your comfort zone ;)
What do you pay particular attention to when teaching?
The most important thing for me is the fun of learning. It is also important to me that the students feel comfortable with me and that they notice steady progress in their learning. I really enjoy motivating students and encouraging them to jump over their own shadow.
What has been your greatest experience as a musician so far?
Performing all over Germany, winning prizes at competitions, numerous single releases and video shoots. Songwriting and producing my own music.
On which equipment do you prefer to play?
Nord Stage EX88, Ableton, SubPhatty (Moog, Korg), various synthesizers.
What else is important in your life besides music?
Family and friends are very important to me, as well as exercise/hiking in nature. In addition, I always try to develop myself personally and to look over various plate edges with curiosity and joy of experimentation.
Links/Videos