Philipp
Gut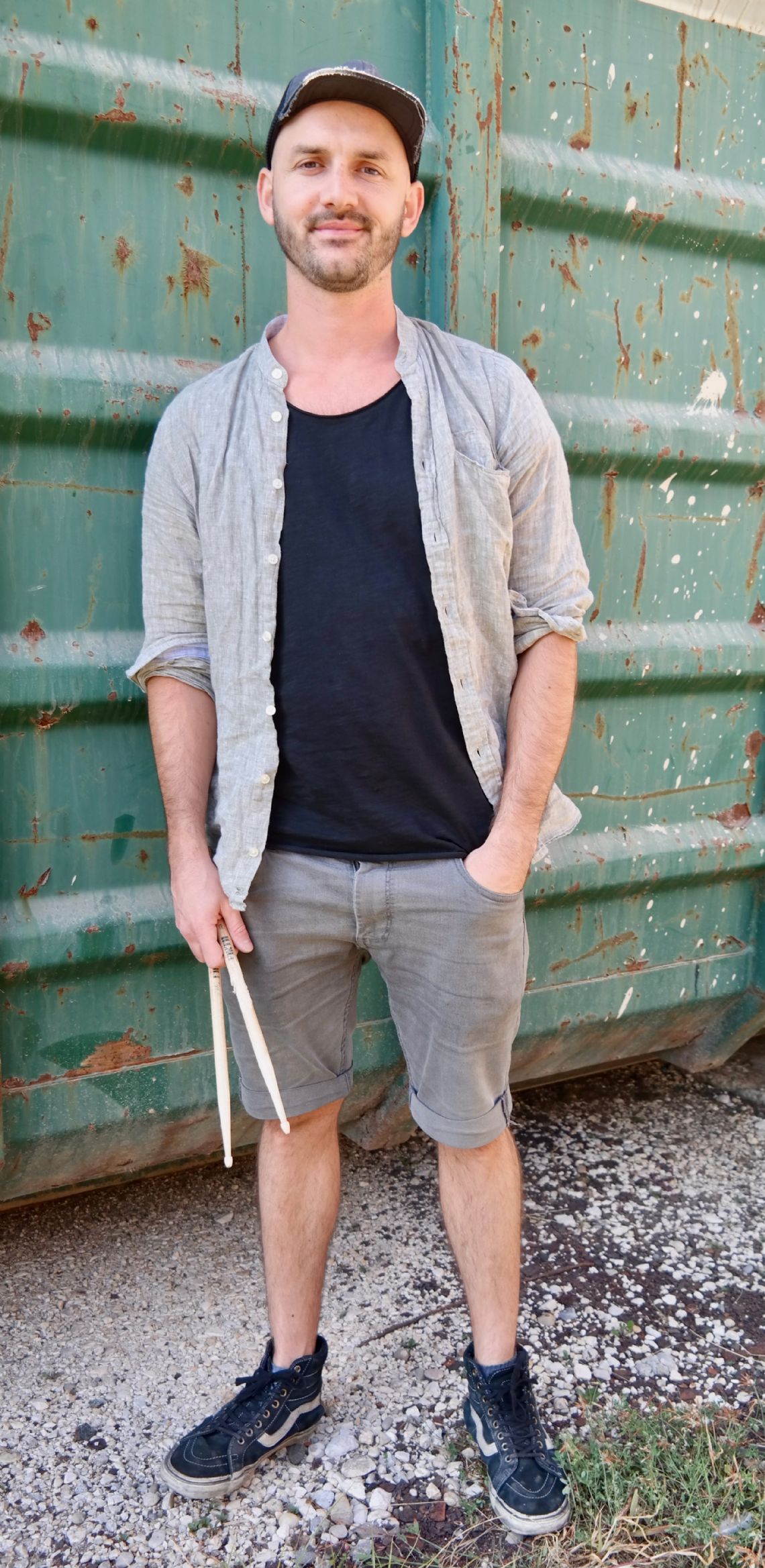 Steckbrief
Name: Philipp Gut

Age: 32 Jahre

Teaches you in: Drums

Education: Master Musikpädagogik, Jazzschule Basel

Plays Drums since: 24 Jahren

Drum teacher since: 9 Jahren

Languages: German, English

Styles: Pop, Rock, Alternative, Punkrock, Funk, Blues, Jazz
Influences: Moritz Müller, Dave Grohl, Max bechard, Bill Stewart, Larnel Lewis, Max Bechard
Interview
How did you get to the drums?
Even if it sounds cliché, I used to clear out my grandparents' kitchen cupboards to drum on the pots and pans. Then, after I got tired of my first children's drum kit and the "Böggli", I was allowed to have a real set.

What fascinates you about the drums?
Energy, precision, rhythm, versatility, sound.

What has helped you the most when practising?
I have always played a lot to music. Always practise difficult passages very slowly so that your head can make new connections. Then increase the tempo.

What do you pay particular attention to when teaching?
It is very important to me that the students enjoy coming to class every week. They should be able to bring in their own ideas and wishes. Progress on the instrument comes much faster with fun and motivation. This is exactly what I want to encourage and maintain!

What has been your greatest experience as a musician so far?
Numerous concerts at home and abroad. But special highlights were definitely playing the support show of Alicia Keys at the Baloise Session Basel and winning the drummer competition 2013 in Altishofen.

On which equipment do you prefer to play?
I have various drum sets and cymbals, all of which I like very much and change and use depending on the gig and style.

What else is important to you in your life besides music?
Besides music, my friends and sports are important to me.
Links/Videos