Fabian
Rügge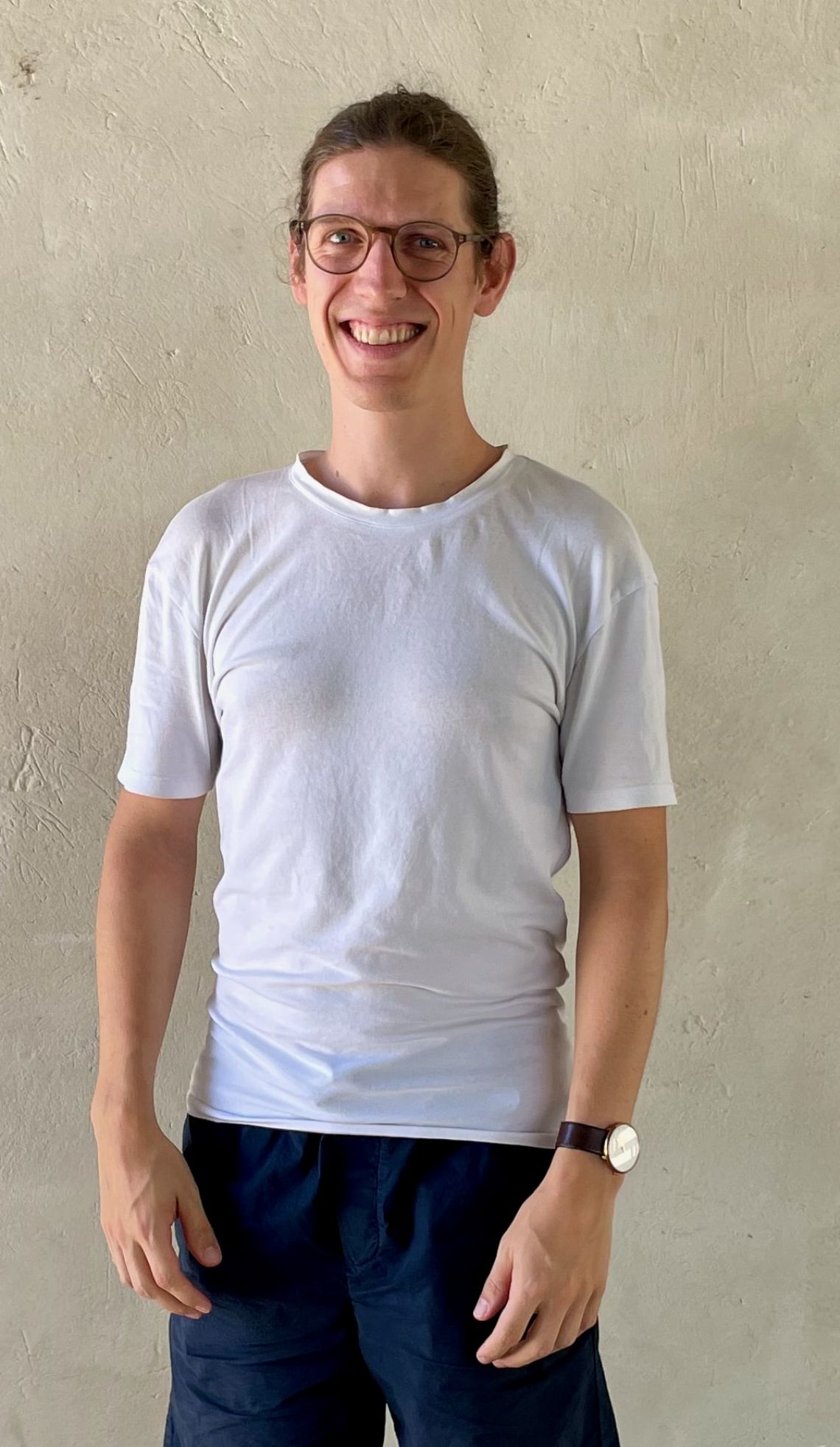 Steckbrief
Name: Fabian Rügge
Age: 28 Jahre

Teaches you in: Electric Guitar, Acoustic Guitar, Ukulele
Education: Master of Arts in instrumental pedagogy at HSLU

Plays Ukulele since: 3 Jahren
Teaches Ukulele since: 2 Jahren
Languages: German, English
Styles: Rock, Pop, Jazz, Indie
Influences: Foo Fighters, Biffy Clyro, Bill Frisell, John Mayer
Interview
How did you get to your instrument?
As the guitar's more manageable little sister, I discovered it for teaching. Especially for very young learners or beginners, the Ukulele has always proven its worth. You can accompany songs so quickly and learn the basics for various string instruments at the same time, which is simply fun!

What fascinates you about the Ukulele?
The fact that I can take it everywhere and that there are so many different shapes that you can form whole ukulele bands.

What has helped you the most when practising?
My looper. It helps me to make a little song out of every piece of content.

What do you pay particular attention to when teaching?
The strengths of the students and a musical approach.

What has been your greatest experience as a musician so far?
Playing on stage at the KKL and recording my own compositions in the studio and hearing how the music comes together.

On which equipment do you prefer to play?
On my Fender Telecaster and my Fender Hot Rod Deluxe.

What else is important in your life besides music?
The people who accompany me (partly musically). Also films, video games and books. I like stories!
Links/Videos