Cécile
Meyer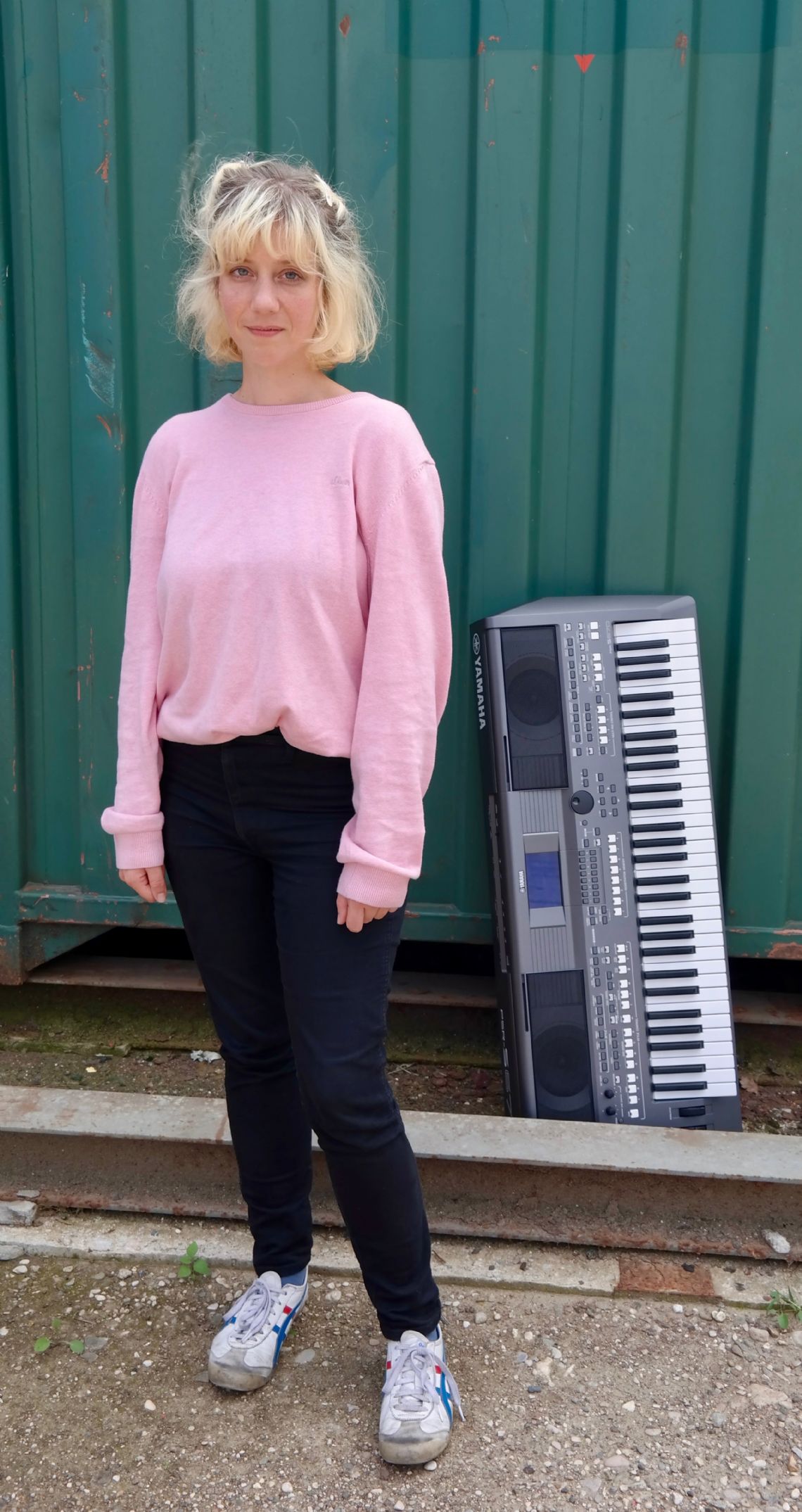 Steckbrief
Name: Cécile Meyer

Age: 38 Jahre

Teaches you in: Piano, Keyboard, Vocals

Education: classical and free piano and vocal lessons, 12 years experience as a freelancing musician

Plays Piano/Keyboard since: 26 Jahren

Teacher since: 6 Jahren

Languages: German, English, French

Styles: Pop, Ambient, Rock, Soul

Influences: David Bowie, Kate Bush and Brian Eno
Interview
How did you get to the piano?
I started learning the piano when I was a child. I really wanted to be able to play "Für Elise..." a classic among the reasons to take up the instrument.
What fascinates you about the piano?
You have the whole scale laid out in front of you, which makes learning chords and their relationship to each other very vivid.
What is crucial for you when practicing?
Not only to stick to the notes, but to understand the music through the feeling of the body.
What do you pay particular attention to when teaching?
I want to create a basis of trust and a space in which the students feel as unconstrained, unobserved and free as possible, so that they can let themselves go in the music.
What has been your greatest experience as a musician so far?
The greatest experience, even after all these years, is still being able to write a song.
On which equipment do you prefer to play?
On stage I play on an electric piano; in the studio with synthesizer and drum machine.
What else is important in your life besides music?
Good and honest community and food :)
Links/Videos